Toronto Zoo Events Calendar
Big Day Off
February 21
9am to 3:30pm
Ages 4-10
Send your kid to camp on their time off from school! Children will tour the Zoo, enjoy a behind-the-scenes encounter, animal-themed activities, games, and more!
Cost: $50 (Zoo Member)/ $60 (Non-Member)

Before & After Care available option available during registration.

Note: All payments will be refunded in the event a strike is cancelled.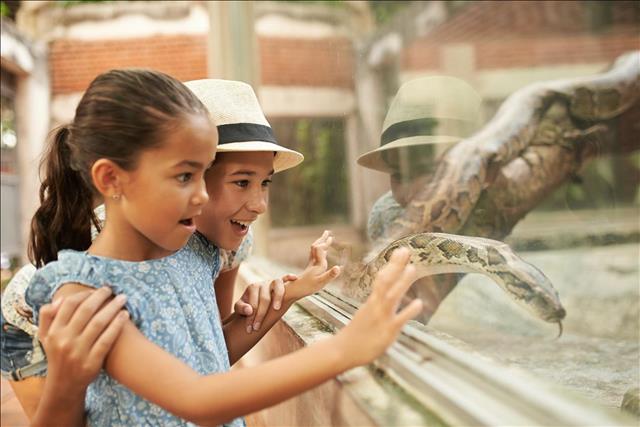 Alerts
Please note, Weston Pond washrooms in the Canadian Domain will not be accessible due to maintenance. Moose and Grizzly will not be viewable.
---
Please note, the underwater viewing tunnel at the Polar Bear Habitat is currently closed for maintenance until further notice. The polar bears remain viewable during this time.
---
Please note, the Wildlife Health Centre Viewing Gallery will be closed the full day of March 23 and will be closed as of 2pm on April 23.
---
Please note the Great Barrier Reef section of the Australasia Pavilion will be closed until further notice for routine maintenance.
*Please note all events subject to change without notice.