Toronto Zoo Events Calendar
Big Day Off
February 21
9am to 3:30pm
Ages 4-10
Send your kid to camp on their time off from school! Children will tour the Zoo, enjoy a behind-the-scenes encounter, animal-themed activities, games, and more!
Cost: $50 (Zoo Member)/ $60 (Non-Member)

Before & After Care available option available during registration.

Note: All payments will be refunded in the event a strike is cancelled.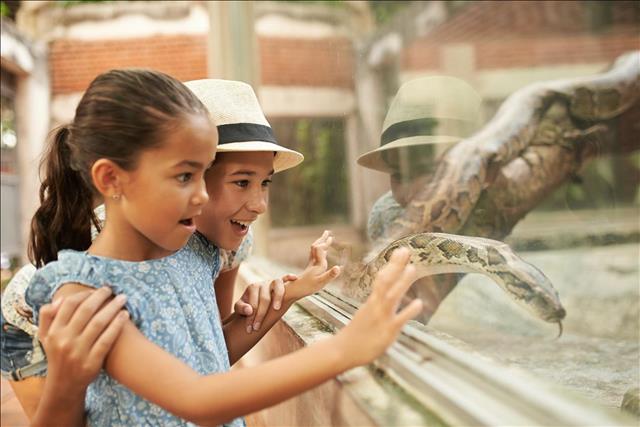 Alerts
Please note that the African Savanna, from the south Kesho Gate by Kesho Park HQ to hyenas, will be closed on July 11 and 12, 2020 due to a 19+ ticketed event. Giraffes, River hippos, warthogs, Watusi cattle, African penguins and White lions will still be viewable. The African Rainforest Pavilion and Zoomobile operations will not be affected by this closure.
We apologize for any inconvenience.
*Please note all events subject to change without notice.