Membership

Donation Options

Monthly Giving

Commemorative Giving

Planned Giving

Automobile Donation

Adopt an Animal

Wild Walk

Become A Volunteer

Sponsors and Partners

Wild For Life

Orangutan Exhibit

Completed Projects
Summer Information Volunteers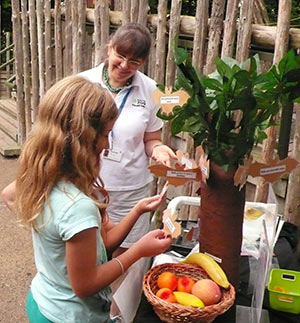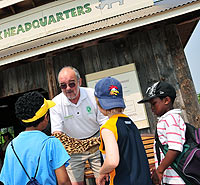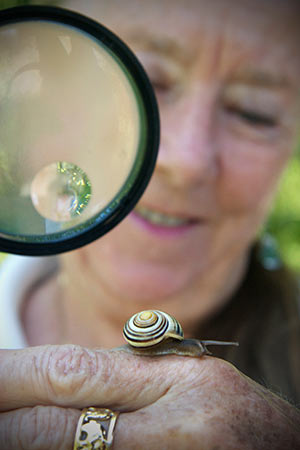 Interact with, inspire, and educate Zoo visitors on afternoons and evenings at our outdoor interactive interpretive stations.
Requirements & Perks:
A Volunteer opportunity for individuals aged 19 years or older.
Commitment of 1 shift per week from May to August.
Training is provided.
Volunteers do not have any direct contact with the Zoo's plants or animals.
Zoo Volunteers receive free admission for themselves and a guest as well as free Zoomobile rides and a discount at the Zoo shop.
Successful applicants for this and all Zoo Volunteer opportunities are required to obtain a satisfactory Police Reference Check with Vulnerable Sector search at their own expense before carrying out any Volunteer duties.
If you are interested in becoming a Summer Information Volunteer for 2018 please complete the application form below and return it to us by Friday March 16, 2018.
Qualified applicants will be contacted for an interview after this date.
To download a copy of the Summer Information Volunteer application form please click here.
Year-Round Volunteer Guides
Join our diverse team of dynamic and outgoing adults educating and inspiring visitors, taking the lead at special events, and promoting wildlife conservation.

Zoo Ambassador Student Volunteers
Secondary and post-secondary students are invited to enhance visitors' experiences at special events throughout the year and at our Zoo Kids camp during the summer months.